Art Seyda shopping bag – Art Seyda Einkaufstasche – Art Seyda torba na zakupy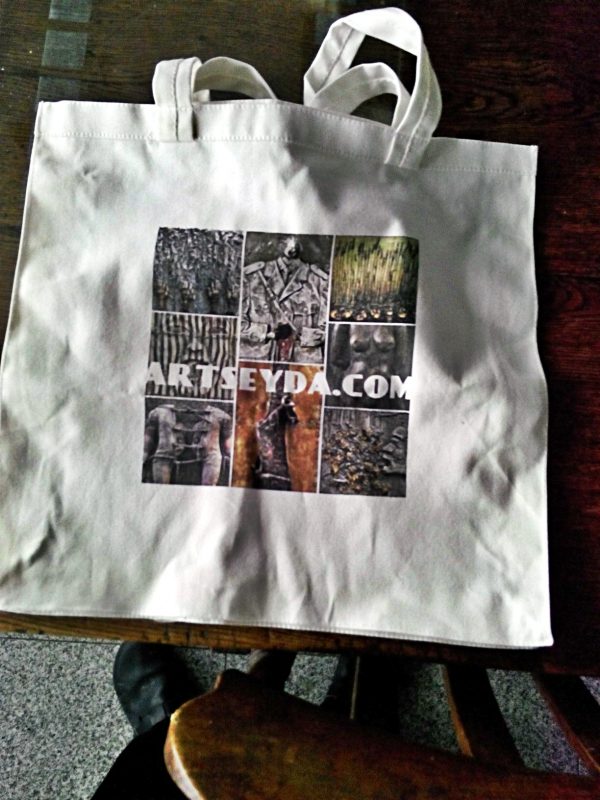 I have received a nice present for Christmas.
A personalized shopping bag made of cotton. What a great merchandise idea!
---
Ich habe ein schönes Geschenk zu Weihnachten bekommen.
Eine personalisierte Einkaufstasche aus Baumwolle. Was für eine tolle Idee!
---
Otrzymałem piękny prezent na Boże Narodzenie.
Indywidualną torba na zakupy, wykonana z bawełny. Co za wspaniały pomysł!